AN e-MANAGER FOR VERTICAL DEVELOPMENT
Propel Suite construction project management software provides unparalleled visibility and control over your projects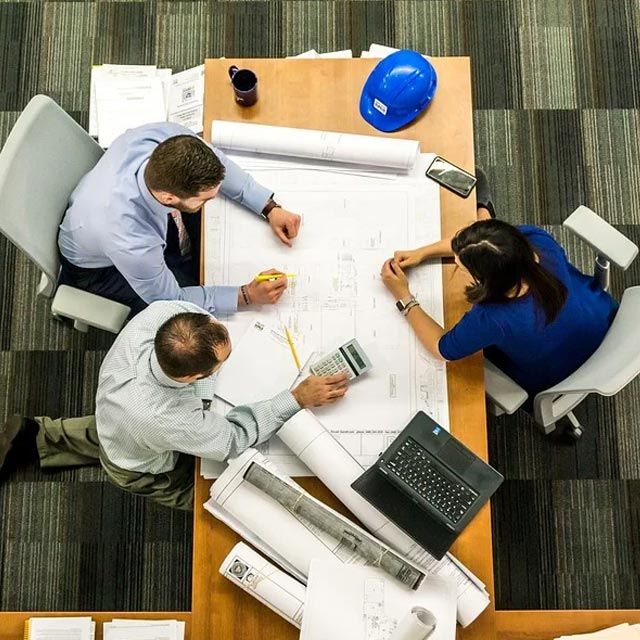 Managers need sophisticated technology to help them survive and thrive in today's ever-changing and complex business environments. The Propel Suite software helps organisations coordinate complex processes and operations from the point of origin to the point of consumption. Logistics involves managing the flow of information, production, material handling, resources, inventory, transportation and delivery, warehousing, and packaging.
The array of software solutions can help organisations manage human resources, payroll, finance, warehousing & distribution, and general freight forwarding. Deployed on a web server, Propel Suite comes with the advantage of offering integrated services, capturing all transactions in a single module, for any company involved.
Propel Suite can be customised as per your organisation size and needs. The carefully crafted tailor-made application allows you to manage the complexities of multi-modal supply-chain management and logistics network at every stage of its operations.
Why rely on Propel Suite?
Grow every part of the business with our complete suite of applications for each activity within the logistics and supply chain industry
Consolidators, Freight Forwarders, Forwarding Agents, NVOCC, Couriers, Third-Party Logistics Providers, Airlines, Ocean Carriers and Trucking Companies can take advantage of our Freight Forwarding Software as a Service (SaaS)
You can also opt for the one-time purchase to optimise their business flow
increase productivity and generate bigger profits
Design to benefit companies of any size and to suit any budget
A set of on-demand features and components can be added to the application as the business requirements grow
A company only pays for what it truly needs